It's the POB ​February 2016 Newsletter!



February is
Pet Dental Health Month!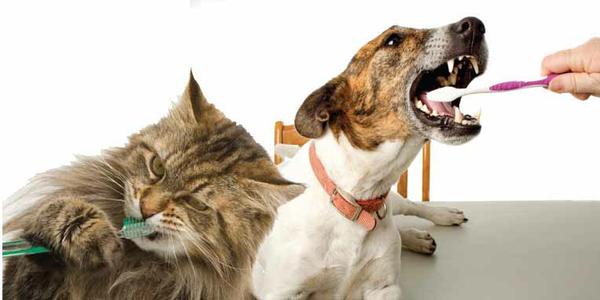 When it comes to pet dental health, it's better to do a little bit every day than to do a lot all at once. While cleaning your pets teeth can seem daunting, don't fear! Dental health products keep getting better and easier to use! You'll get the best results by combining multiple dental care methods and keeping a regular cleaning routine.
Want to learn more about your pet's dental health? Click to check out our blog on the Pets On Broadway website!

Instant savings!

All Natural Balance Dental Chews & Smart n' Tasty Dental Cat Treats
20% Off
Limited to stock on hand.
Valid through 2/29/2016
​
Food of the Month:




Pioneer Naturals and Great Life!
Pioneer Naturals  is a great quality food made in US. They don't use any fillers, by-products, potatoes, or peas and it's great for all life stages!
Great Life is coated and saturated with Nutri-Coat™– a unique blend of freeze-dried raw ingredients. Each highly digestible kibble is extremely nutritious with active nutrients making it great for all life stages!
Instant savings!
 Pioneer Naturals & Great Life Specials: 
Dog Food bags: 
$6 Off All 25-45lb
Great Life OR Pioneer Naturals
$3 Off
 Small Great Life
$2 Off Small Pioneer Naturals
Cat Food bags:
$3 Off Large Great Life 
$2 Off Medium Great Life 
$1 Off Small Great Life
Limited to stock on hand.
Valid through 2/29/16
 Come in throughout the month of February for free samples, additional information, and some great sales!
New Featured Products:
Polydactyl Catnip Toys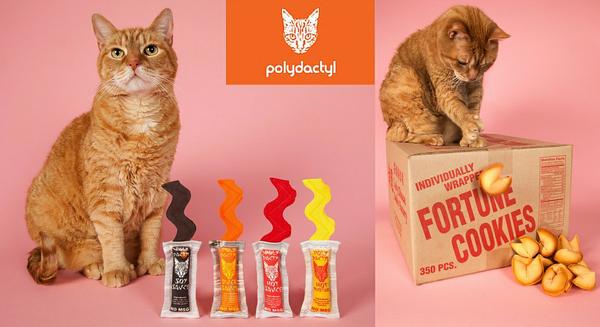 We have new catnip toys for your furry friends! Polydactyl is as unique as its name. They're located in Philadelphia and are designed, created, and constructed by the owner, Randi Warhol. 
Polydactyl cat toys come in a variety of styles including: sushi, popcorn, pickles, and peanuts.
Grab a kitty fortune cookie just in time for the Chinese New Year on February 8th!​
If you catch your cat playing with one of our new Polydactyl toys, take a picture and tag Polydactyl Instagram for a chance to have your cat featured on their page!
Kin+Kind Candles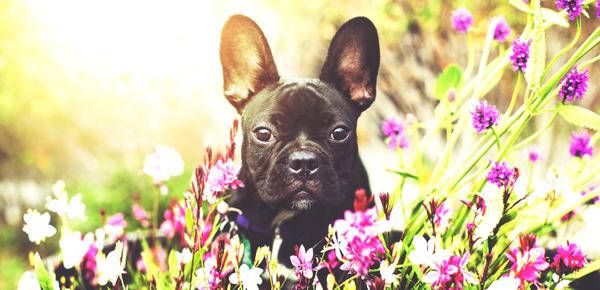 We now carry Kin+Kind's line of Scented Candles. Just in time for Valentine's Day! Treat yourself.
Kin+Kind makes a variety of bath essentials for dogs and use ingredients found in our very own favorite bath products. All of their products are ethically made and veterinarian approved. Treat your pup to the best!
*Candles intended for human use only.
Food of the Month Can Special:
Wild Calling!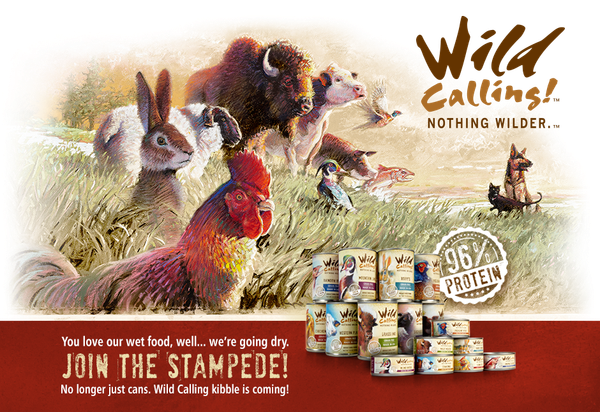 Wild Calling is committed to fostering a free-range culture of innovation & high-quality nutrition. They are a family company that specializes in a meat-rich diet with fruits, Omega 3 & 6 for additional nutritional value, and are 100% grain free. A convergence of dietary science and abundant food found in the wild is what makes Wild Calling unique. 
Instant savings!
February Can Special:
All Wild Calling Cans:
Dog and Cat
 Buy 2 Get 1 Free
Limited to stock on hand.
Valid through 2/29/16
Rabbit Adoption Events
Adopt a Rescued Rabbit Month!
Did you know that February is Adopt a Rescued Rabbit Month? Rabbits are the third-most commonly found animals at shelters. In order to help spread awareness and support, Pets On Broadway is holding TWO Rabbit adoption events with local shelters! 
Saturday, February 13th​​
Multnomah County Animal Shelter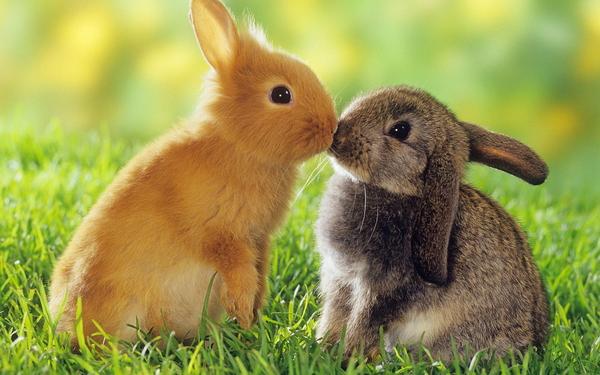 Multnomah County Animal Shelter is showing off their finest selection of Adoptable Rabbits. 
Located at Pets On Broadway on Saturday the 13th, from 11-3pm.
Check out our event page on Facebook!
Saturday, February 27th​​
Rabbit Advocates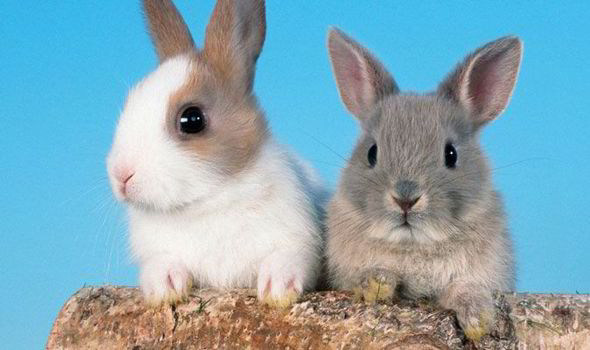 Rabbit Advocates is bringing in their most eligible rabbits for us to adopt!
Located at Pets On Broadway on Saturday the 27th, 11-3pm.


Dental Health For Small Animals
February is National Dental Health month for your pets! That's right, even the little guys. Here are some tips and tricks for keeping teeth and beaks trim and healthy.



* Rabbits:  As it is Adopt a Rescued Rabbit month, click here [ http://animals.mom.me/can-make-sure-rabbit-wears-its-teeth-down-1575.html ] to learn all about how to care for your new rabbits teeth.
* Guinea Pigs, Rats, Mice, and Hamsters:  In addition to a substantial block diet, chew toys will help keep their teeth trim [ http://www.afrma.org/dentalprobs.htm ]. 
* Birds:  Beaks are the bird equivalent to thumbs and they use them for everything. Here's some information [ http:// http://www.drsfostersmith.com/pic/article.cfm?aid=1390 ] on how to keep your feathered friend's beak nice and sleek.
Instant savings!



Select Kaytee Brand Chew Toys
20% Off
Limited to stock on hand.
Valid through 2/29/2016


Reptile Demo!
Saturday, February 20th at 12pm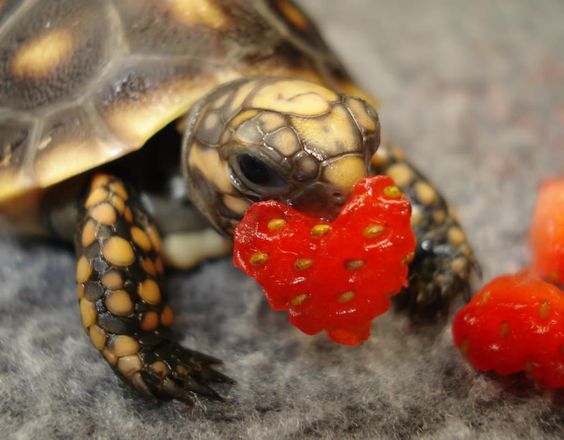 We've invited our reptile expert, Noah from Zoo Med [ http://www.zoomed.com/ ], over to give our customers a Reptile Demo! Noah will be discussing lighting, supplements, and how to prevent Metabolic Bone Disease. Stop on by Pets On Broadway to learn all about how to better care for your reptiles!
February Creature Feature:
Corydoras!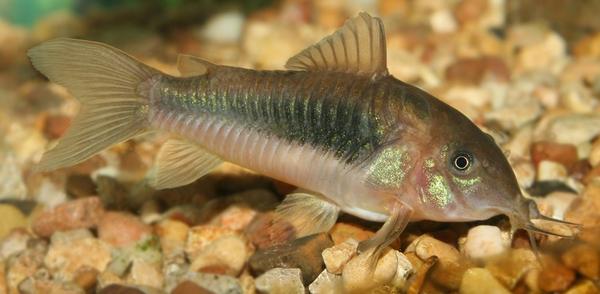 Members of the South American Corydoras genus are freshwater temperate and tropical catfish in the armored catfish family, and are commonly referred to as corydoras, cories, or cory catfish. Pets On Broadway carries a variety of Cories to choose from. Come on by and check out our fish room to view them all!
Instant savings!
February Special:
All varieties of Corydoras
20% Off!​
Limited to stock on hand.
Valid through 2/29/16
 Thanks for being the very best customers in the world. 
 
We couldn't do it without you!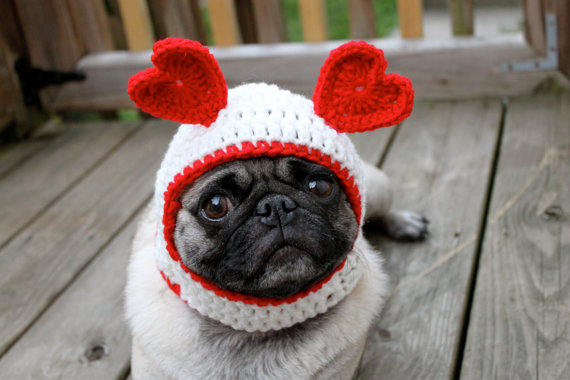 Be sure to check out all of our departments for
New Clearance Items Every Week!