Hooray, it's the POB ​January 2016 Newsletter!
New Year = New Years Resolutions
Help get your pet in shape and healthy in time for swimsuit season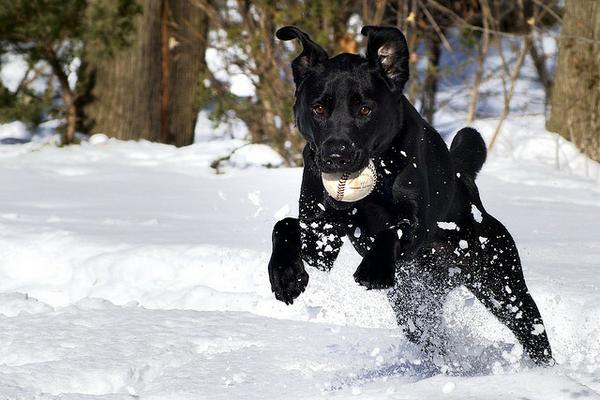 Dogs – It's so cold outside! Here are some options to help keep your dog active during the winter seasons and trim the fat around their belly.Try slow feeder bowls and toy meal dispensers to make meal time fun!
Cats – Does your cat love lasagna and hate Mondays? Try these tips to keep your "Garfield-esque" cat active!
Reptile Expo!
Saturday, January 16th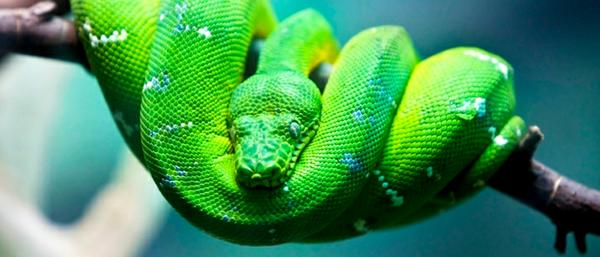 Portland Reptile Metro Expo
You can find Pets On Broadway at the expo showcasing our amazing reptile accessories, habitats and a few of our slithery friends. Stop by and say hi to one of our reptile experts and visit our table for a POB Coupon!
Saturday, January 16, 2016
Columbia Conference Center @ Portland Holiday Inn (I-205)
8439 NE Columbia Blvd., Portland OR 97220
"If you are looking for a quality reptile as a new pet or are just want something fun and unique to do, this is it!"
Click here for more information!
January Food of the Month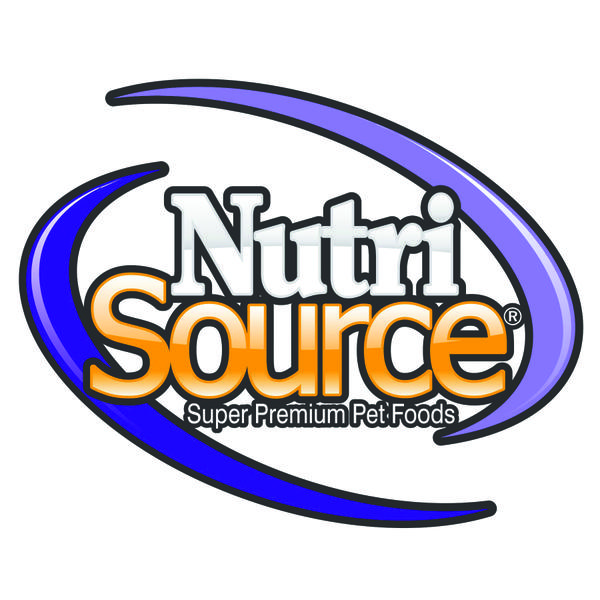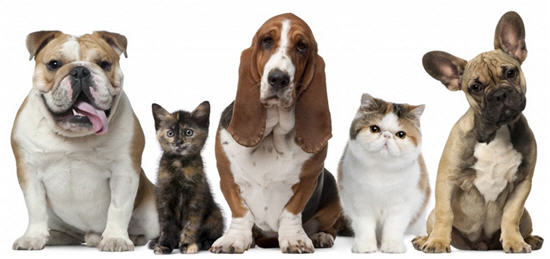 NutriSource Dog and Cat foods combine superior quality and nutrition with cost-conscious pricing.  With formulas for every life stage and a wide selection of protein sources (including lamb, bison, and duck as well as multiple chicken formulas), NutriSource is a fantastic and reliable food brand for your beloved 4-legged family members. They offer a grain-free line of options as well!
Come in throughout the month of January for free samples, additional information, and some great sales!
Instant savings!
January NutriSource Specials:
Dog Food bags:
$7 Off Large
$5 Off Medium
$3 Off Small
Cat Food bags:
​$5 Off Large
$3 Off Small
$1.50 Off Extra Small
Limited to stock on hand.
Valid through 1/31/16
Take a look at our New Products!
Kin + Kind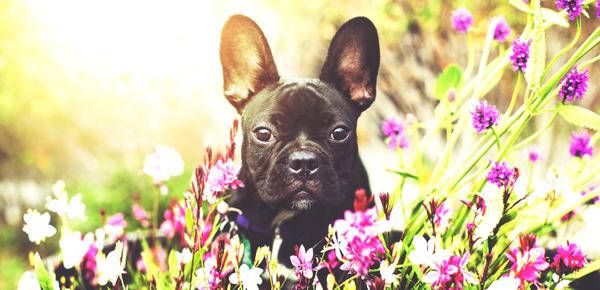 Kin+Kind uses ingredients found in our own favorite bath products. Tea Tree Oil, Organic Witch Hazel, Organic Coconut Oil, Beeswax, Shea Butter, and Vitamin E along with other natural ingredients. All of their products are ethically made and veterinarian approved. Treat your pup to the best!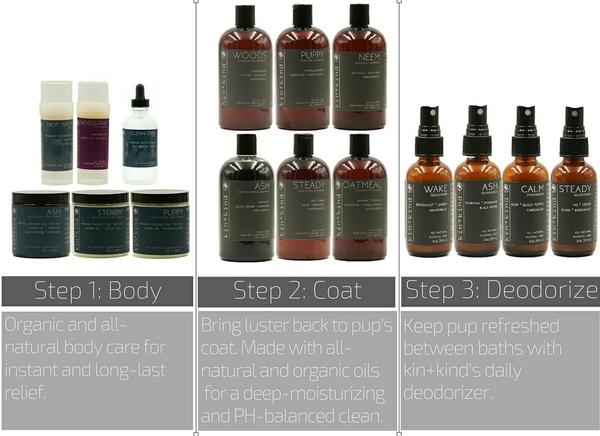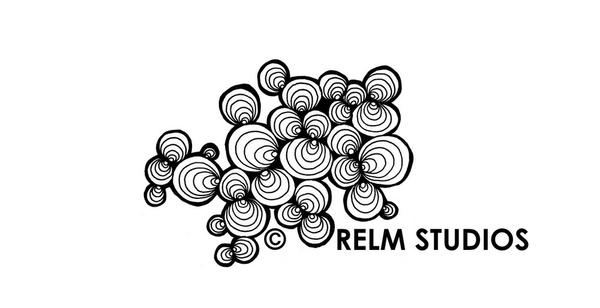 Pets On Broadway is now carrying Relm Studios!
Beautiful, locally made, hand crafted and molded ceramics by Ariel Zimman. They're great as mini terrariums for Tillandsias or use the  hanging sculptures for smaller plants.


Fun January Bird Fact:
Did you know that January 5th is National Bird day? Show your appreciation by doing something special for your little avian friend!
Wild Bird Seed is Back!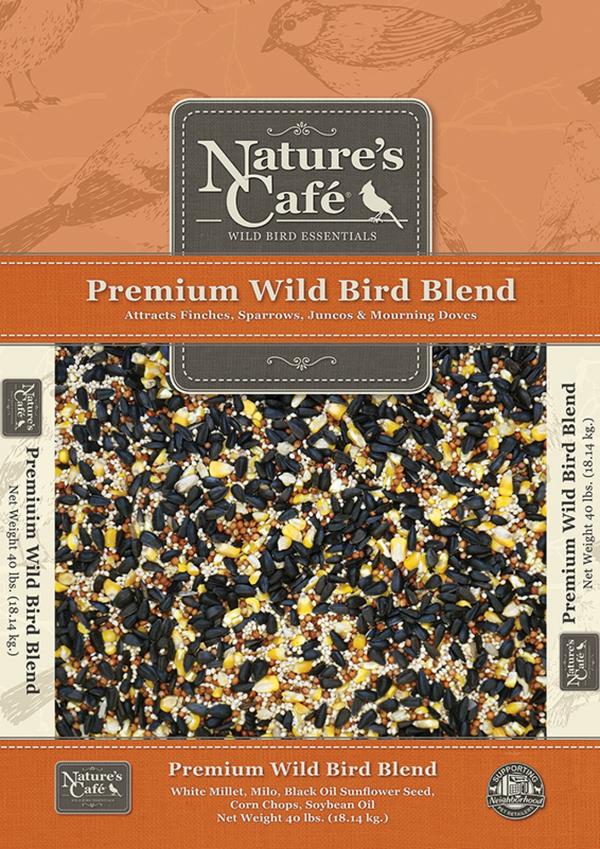 A new brand of Wild Bird Seed!
Nature's Cafe provides the best quality in bird seed and is sure to make your back yard come to life!
Did you know that it's important to feed birds during the WINTER? Birds have a harder time finding sustenance in the colder seasons.
​If You're new to feeding wild birds or would like some information on feeding during the winter, here are some great and simple tips.
In Oregon we are lucky to have so many lovely birds in our neighborhood. If you're curious about what's fluttering around in your back yard, follow this link to match pictures to what you've seen around and learn more.


Fussie Cat is a premium cat food that has Grain Free and Urinary Tract options. Fussie Cat comes in great flavors such as Whole Tuna, Mussles, Prawns, Chicken and more!
Instant savings!
January Cat Special:
All Fussie Cat Cans:
Buy 4 Get 1 Free
Limited to stock on hand.
Valid through 1/31/16
In 2016, I resolve to get this potty training problem solved.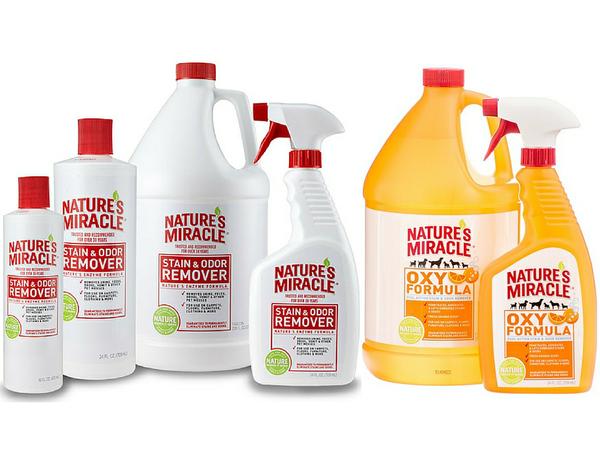 A lot of us have new puppies and kittens that are likely making some unwanted messes around the house…
Don't fret! After some training and practice, the urine marking and puddle making will come to an end. To help you in the mean time, try one of our Nature's Miracle Natural Enzyme Cleaners. The new OXY formula is infused with an orange sent that is known to deter dogs and cats away from their go-to marking spots and help get rid of foul odors.
Nature's Miracle is available in both Dog and Cat formulas!
January Creature Feature:
Rainbow Fish


Ranging from approximately 1 – 6 inches fully grown, Rainbow Fish are peaceful schoolers that are best known for their iridescent colors and distinct shapes. Rainbow fish get along well most community fish, as well as species that are tougher to pair such as danios and dwarf cichlids. They prefer to be in groups of at least five, as long as the males don't out number the females. Sexes often differ in color, and many put on bright breeding displays when the mood is right. We have a lot of varieties of Rainbow Fish in our fish department, so come in and check out our selection today!
Instant savings!
January Special:
All Rainbow Fish
20% Off!
Limited to stock on hand.
Valid through 1/31/16
Be sure to check out all of our departments for
New Clearance Items Every Week!
Thanks for being the very best customers in the world.
We couldn't do it without you!